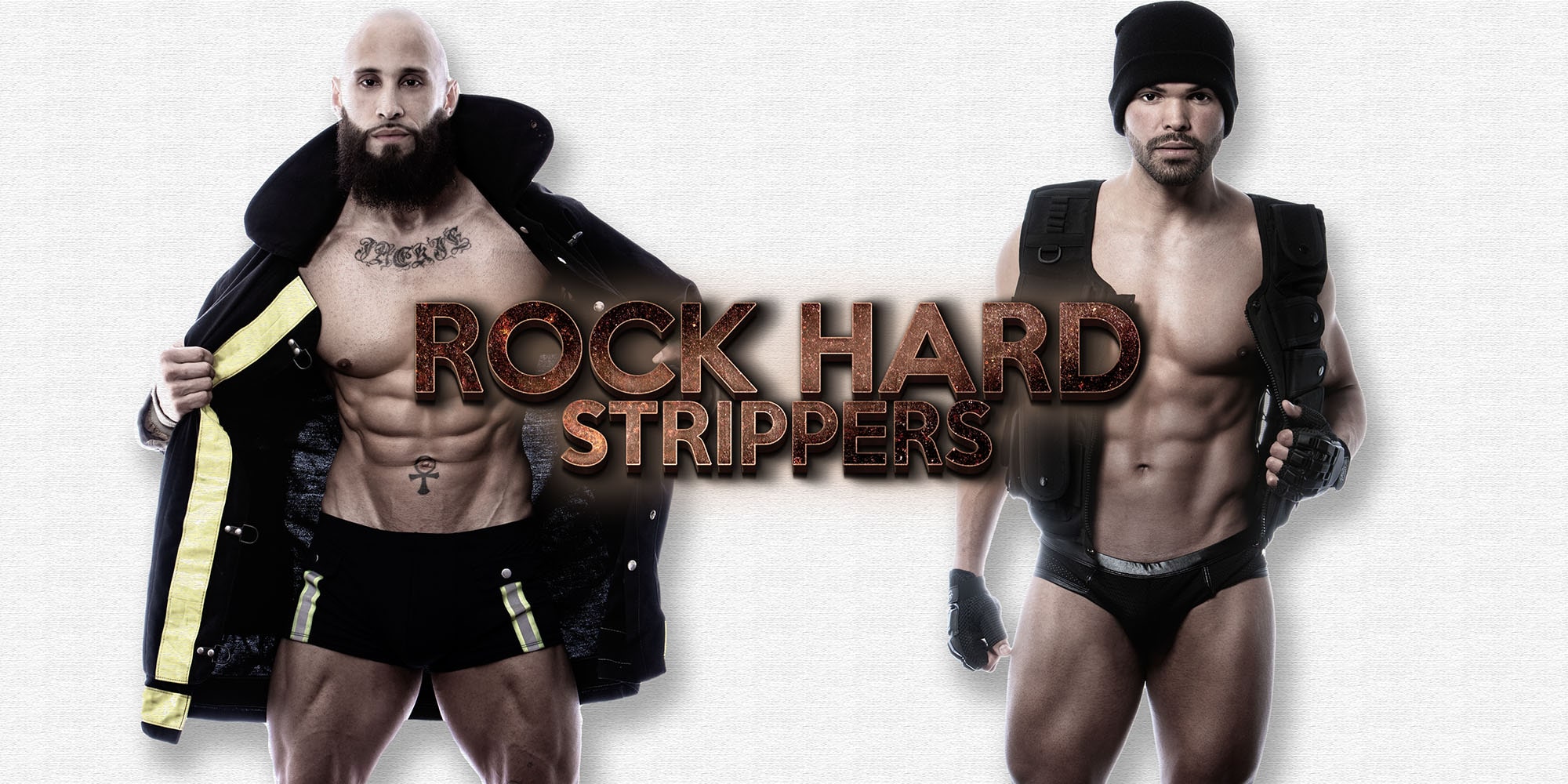 Rock Hard Strippers
Male Strippers Orlando
The Best Male Strippers Orlando has to offer.
We have the hottest male strippers in Orlando! 
Male Strippers Orlando Pricing
Choice of dancer is subject to availability
Travel Fee may apply for locations outside of Orlando area
All guests at the party MUST be 18 or older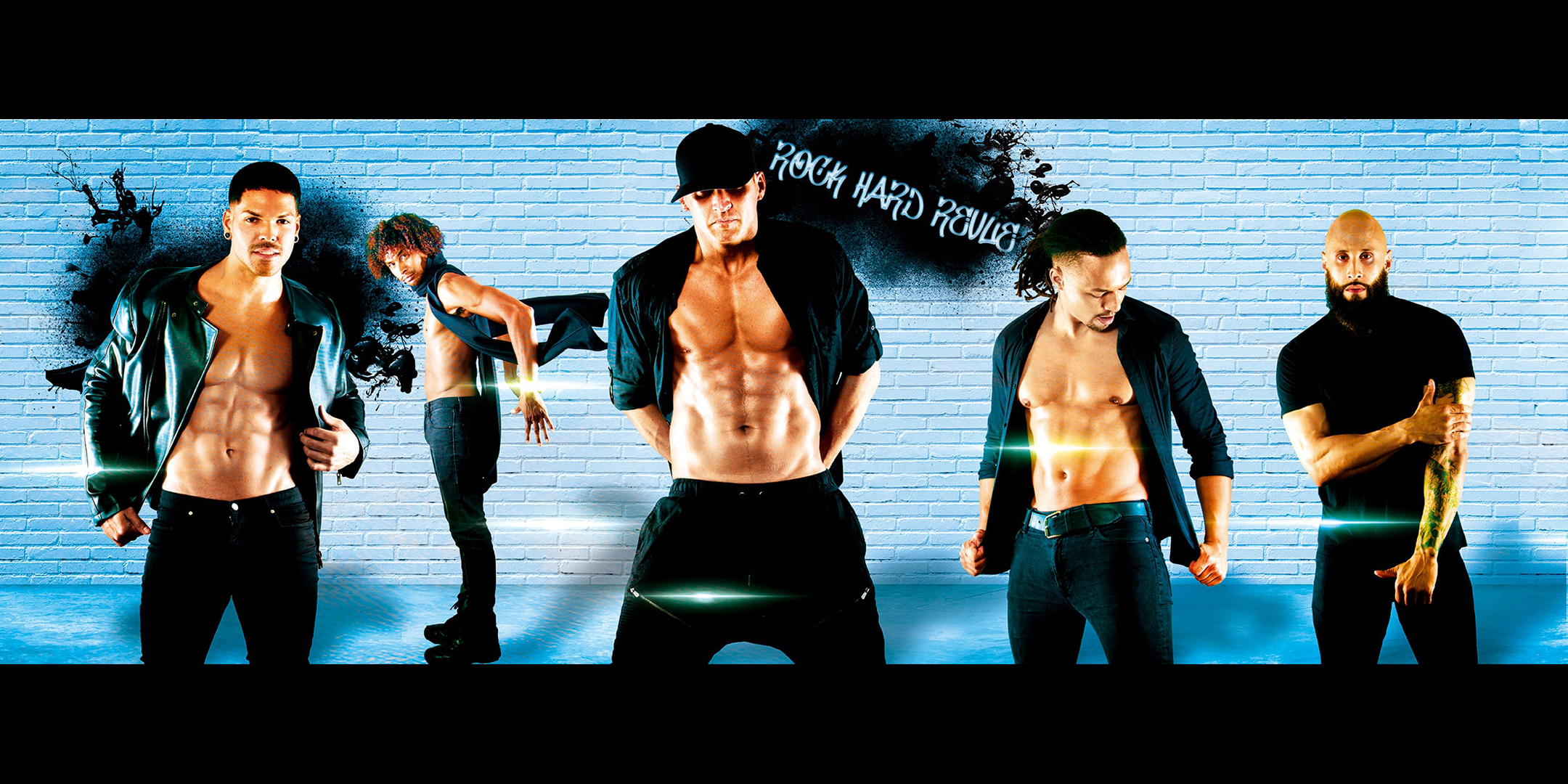 What you see is what you get!
We guarantee that the gentleman you choose as your entertainer will be the one that shows up or it's completely free! These Orlando Male Strippers have been trained by a former Chippendales dancer. They are the most professional in the business!
Meet The Male Strippers Orlando Team
Male Strippers Orlando
Looking for the best Male Strippers Orlando has to offer?  Well, you have come to the right place.  Don't be fooled by those "bait and switch" male stripper companies who advertise men on their site and someone completely different shows up.  Rock Hard Strippers guarantees that the person you pick will show up at your door, or you get it for free! Orlando Male Strippers are just a phone call away!!
When it comes to bachelorette parties, there are a plethora of ideas to celebrate the last fling before the ring! And for those maids of honor and bridesmaids looking to party it up with their soon-to-be-married BFF with male strippers at the bachelorette celebrations, it's important to have a plan in place! There's quite a bit to consider when planning a bachelorette party, including the male entertainment, so take a look at our suggestions to ensure that a fun, safe and sexy celebratory night is had by all.
Male Revue or Private Entertainment?
Typically you can go three routes when it comes to male entertainment in Orlando — head to the show, or hire a private entertainer. There are pros and cons to each, but it really boils down to preference. Do you have a large group, enjoy people watching and maybe have some girls in your party who aren't completely sold on the private idea? Male Revues are the perfect option for you. If you want the fun to come to you, have a smaller number of guests and aren't really into being out in public for this epic night — consider hiring a male stripper instead.
Male Revue
Rock Hard Revue is actually the ONLY standing show that performs every Saturday night at The DREAMS LOUNGE. With this choice, you get to see all of the hottest male strippers Orlando has to offer, in one place! This is the best option for a male revue and guarantees to please. You can check out their reviews online on Facebook, Google, Yelp, and even Trip Advisor. There are several options when it comes to seating.  For larger groups, you can reserve a VIP Booth that fits up to 11 people.  For smaller more intimate groups you can reserve a VIP Table right up front that fits up to 5 people. Getting the Bachelorette on stage is a breeze as well with the exclusive Bachelorette Pass!  Visit Rock Hard Revue for more info.  https://www.rockhardrevue.com/
Male Strippers
Rock Hard Strippers, on the other hand, is a perfect way to celebrate the bride-to-be with having one or two of the Rock Hard Strippers come to your Bachelorette Party. They are the Best Male Strippers Orlando has to offer.
If you have any experience with hiring a male entertainer before, you know that it can be a bit sketchy. Most male stripper companies are not local and hire gentlemen that they have never even met before. In addition, 80% of the time they will send you someone that you did not choose up front.  It's the old "bait and switch" deal where you pick someone from their website and when the show up, it's someone completely different. Rock Hard Strippers is based here in Orlando and is run by the same company that manages Rock Hard Revue. Each and every guy is interviewed in person and goes through a strict training period to ensure the safety and satisfaction of the customers.
Final Thoughts
Whichever option you choose, you are guaranteed to have the night of your life and make lasting memories for the bachelorette.